Elizabeth Maclennan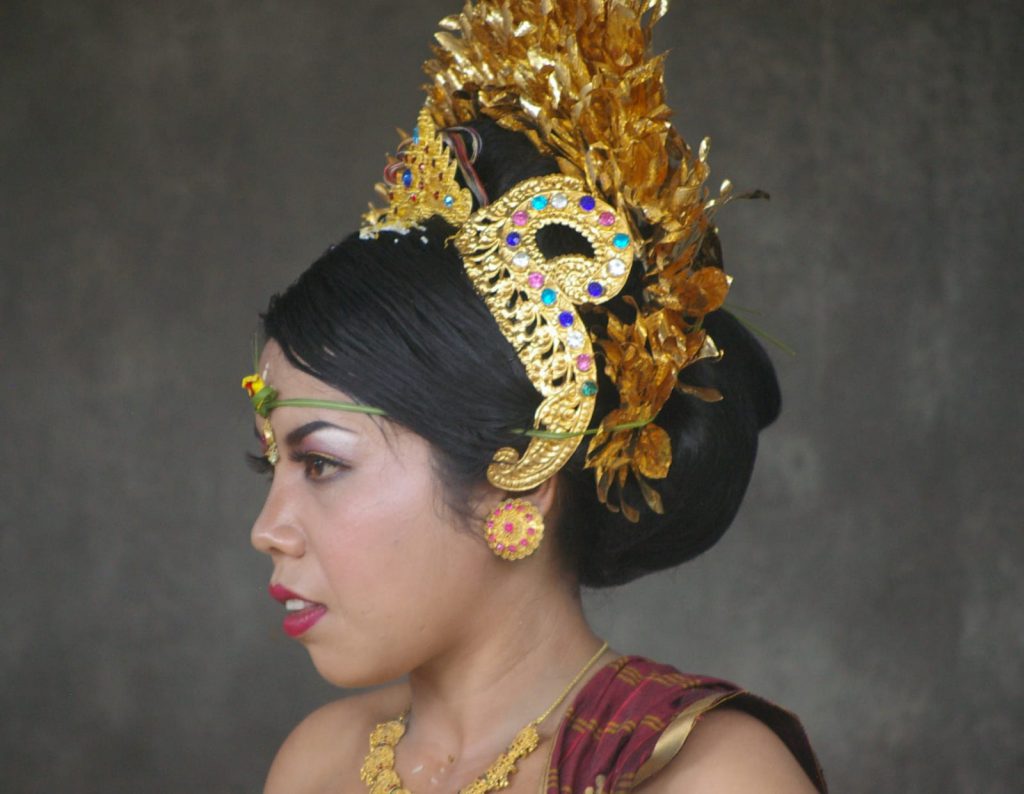 I woke up, one freezing winter's day, exhausted by my four hour commute to the biggest law firm in Edinburgh. What was I doing with my life? What did the future hold? I felt a sense of dread that it was to be more of the same. I sat quietly, pondering, and suddenly an idea flashed into my head. What if I left this life behind and travelled to warmer climes? I felt energised. That moment was to be a turning point and the beginning of my journey which took me away from home for the next few years.

It was, without doubt, the best decision I'd ever made and I cherish the memories of the times spent with gentle people from all different walks of life.

Throughout my travels, I was fortunate enough to capture images of breathtaking scenery and also of the locals going about their daily lives. I'd like to share some of these images with you and I hope you sense some of the joy I experienced during those times.
I was a guest at a Balinese wedding when I noticed the gaze of this young girl. Her looks emanate a childlike innocence and curiosity, tinged slightly with a seriousness that we, perhaps superficially, don't typically associate with children.

The wedding was very simple and the bride conveyed a quiet dignity. I was fortunate enough to witness the whole ceremony and was treated to a performance of the Gamelon – a combination of traditional wind instruments, the synchronicity between players of which I had never heard before.
Merapi volcano at sunrise
This is Merapi and was taken during a sunrise visit to Borobudur – a Buddhist temple.

The Dutch discovered the temple covered in ash during their colonisation of Indonesia in the 19th century. Thankfully they restored it back to its former glory.

I lived in nearby Yogyakarta, East Java, Indonesia in 2011. It's a vibrant city full of artists and musicians and is surrounded by the most spectacular nature. Tragically, the year before I moved there, the volcano erupted and more than 350 villagers, whose homes were at the foothills of the mountain, were killed. Another 320,000 were sadly displaced. These people live under the shadow of Merpai daily and I have the utmost respect for them.

Brave friends of mine, accompanied by a tour guide, climbed to the top of Merapi at night and were able to peer down and marvel at the molten lava below. I can but wonder how they felt.
Since the summer of 2019 Elizabeth and her husband have lived in Buñol. She teaches English as a second language.